As an experienced industrial services company, at Gottstein Corporation, we provide smart, cost-effective systems for conveying and material handling for commercial, industrial, and manufacturing enterprises across North America. We partner with the best manufacturers of conveyors and material handling equipment and operate a fully equipped machining and fabrication shop for building custom designs. From plant-wide projects and new process integrations to upgrades or improvements to existing systems, we provide solutions that improve the movement and flow of raw materials, work-in-process, and finished goods.
We study each customer's operation and gather all the necessary information we need to develop an intelligent layout. Our project managers oversee design and layout development, evaluation of equipment and technologies, and manufacturing and assembly execution. We have experience across all conveyor types and belt options, and we specialize in finding solutions that meet regulatory and GMP requirements for food and beverage industry applications. Features can include elements such as check weighers, metal detectors, orientation devices, barcoding and labeling systems, and more. We adapt power requirements to facility requirements.
In addition to conveyors, we also supply supporting equipment and accessories such as shelving, rack systems, mezzanines, and safety guards. We can also furnish pallet equipment, industrial carts, drum equipment, and any other similar items necessary for the transport and storage of goods within a facility, and all conveying and material handling equipment projects include on-site installation. We handle projects of any scope for moving all types of products. To learn more about our conveyor and material handling solutions, contact us directly.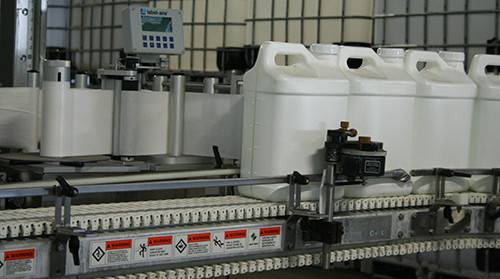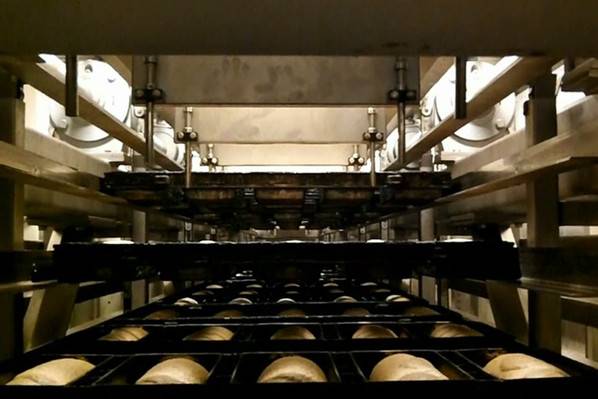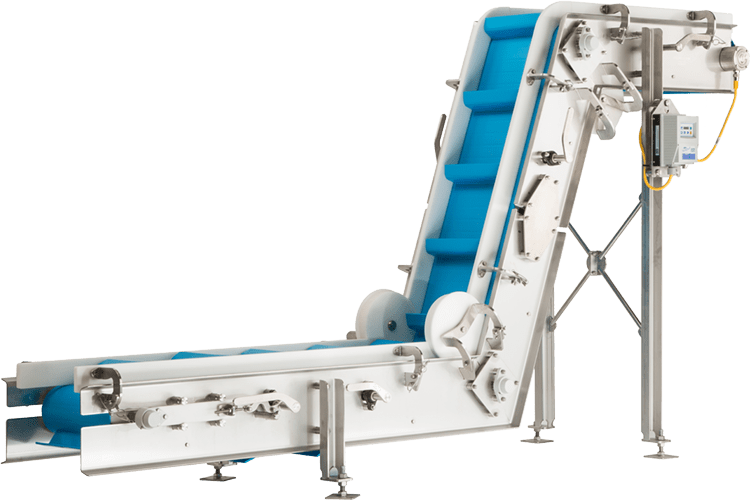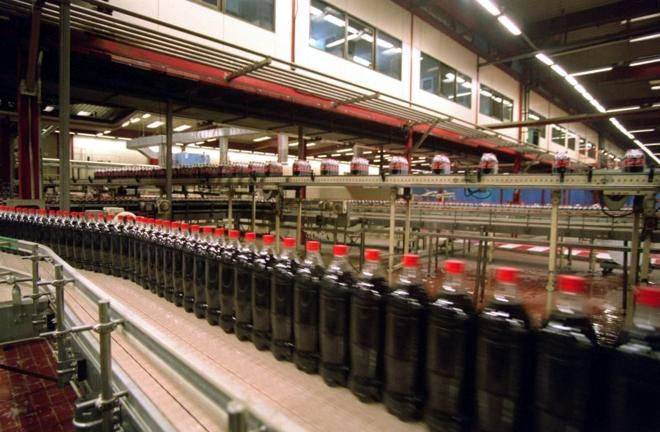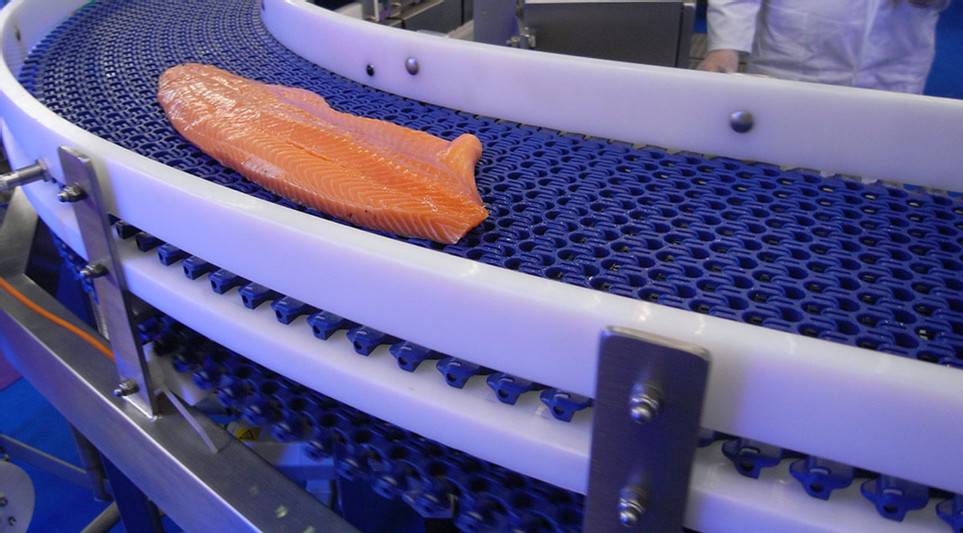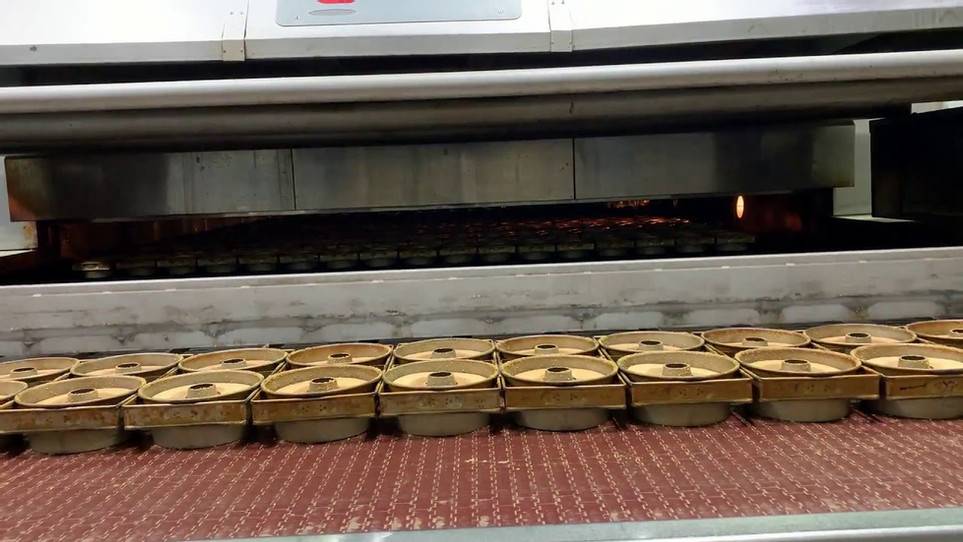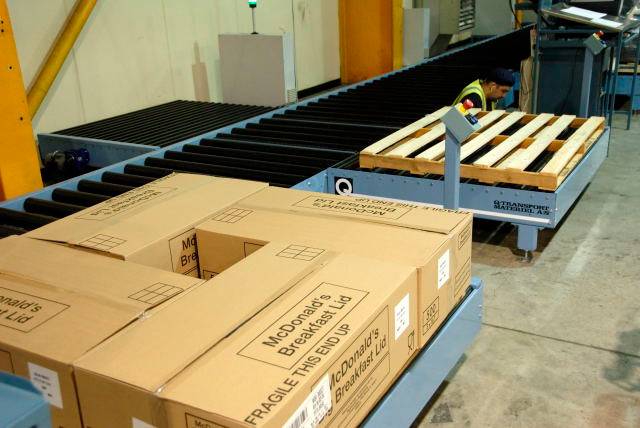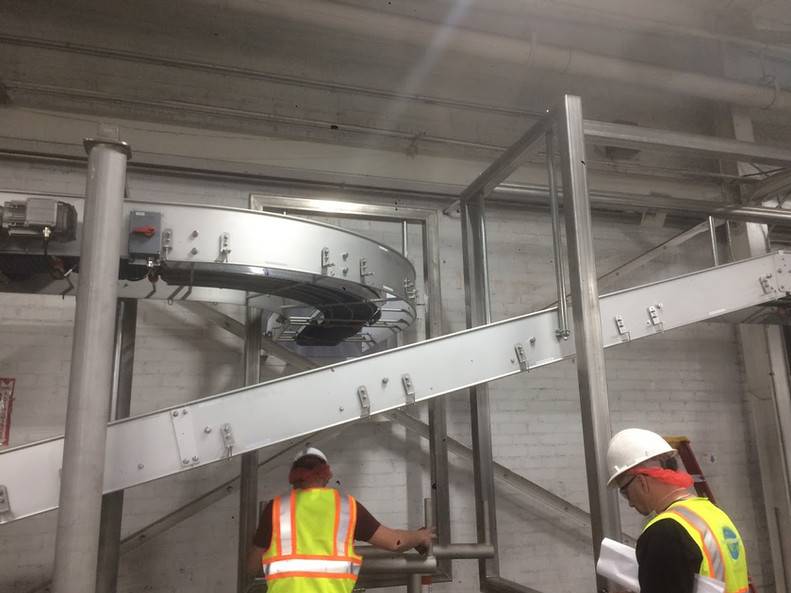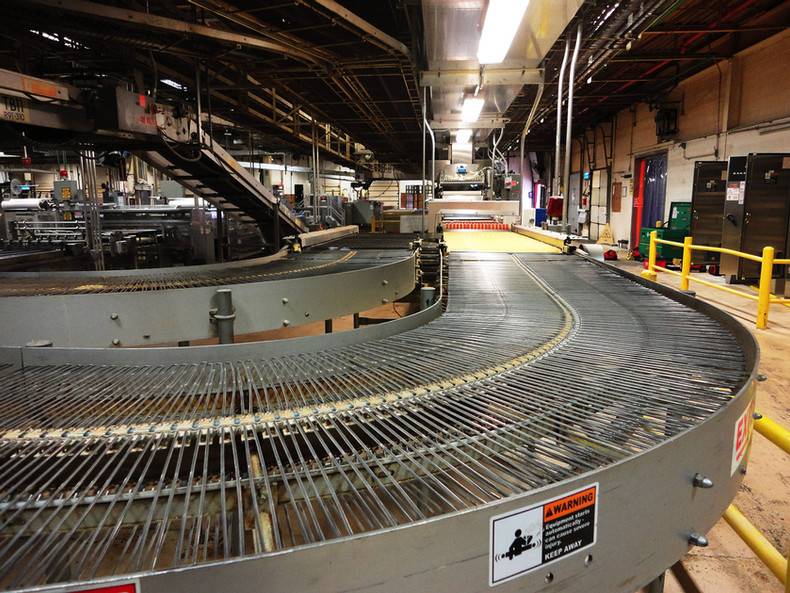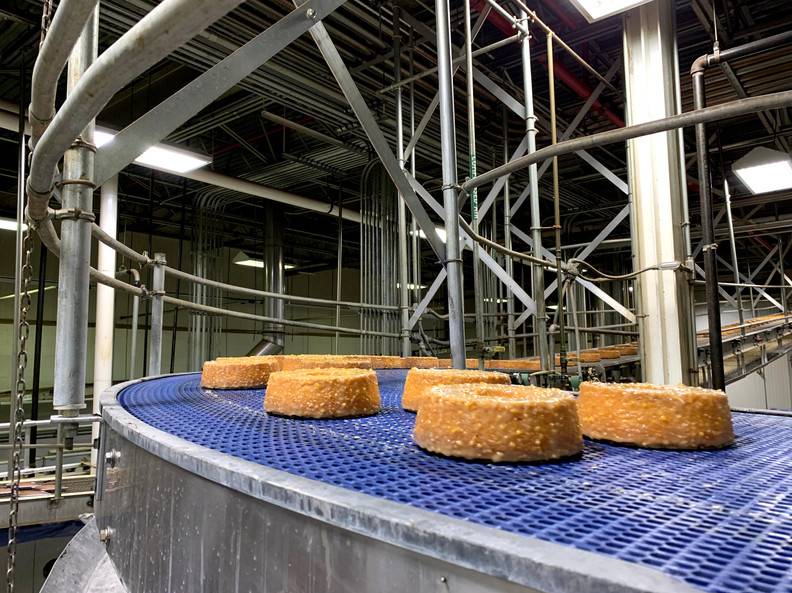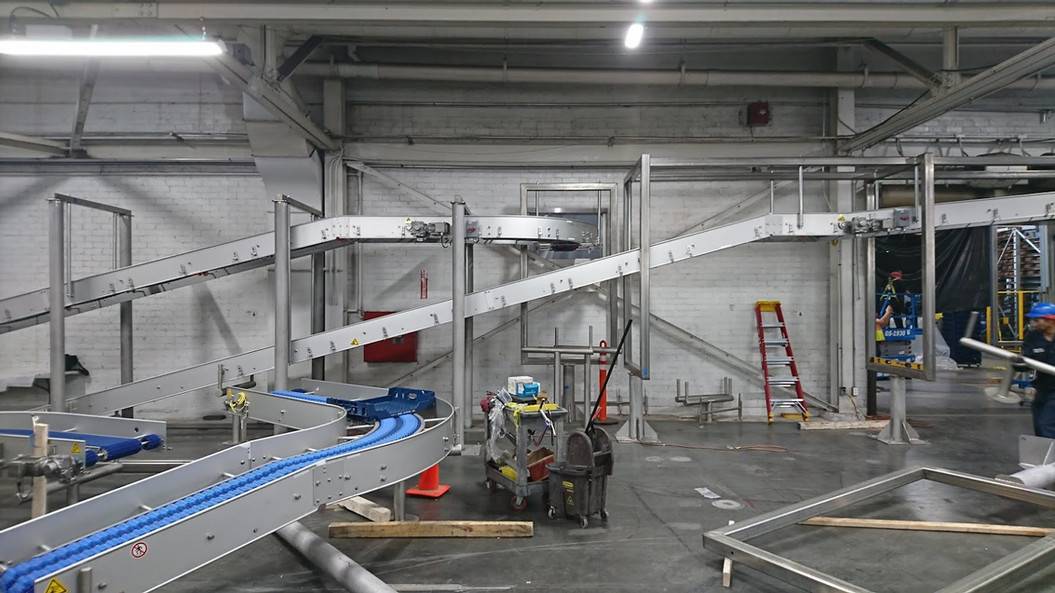 Assembly
Consulting
Design
Build to Print
Engineering Services
Fabricating
Machining
Painting
System Integration
Auger Conveyor
Belt Conveyor
Cable Conveyor
Drag Conveyor
Elevator/Inclined Conveyor
Food Quality Conveyor
Lift Gate Conveyor
Low Profile Conveyor
Magnetic Conveyor
Pallet and Box Roller Conveyor
Troughed Conveyor
Vacuum Conveyor
Vertical Conveyor
Vibratory Conveyor
Z-Frame Conveyor
Table Top Conveyor
Mild Steel
Stainless Steel
Aluminum
Cleated
Food Grade
Low-Profile Flat
Plastic Modular
Two-Piece Plastic Chain
Roller Chain
Timing
Metal Chain
V-Guide
Welded Endless
Barcoding System
Check-Weighing
In-line Weighing
Labeling
Metal Detection
Package/Container Orientation Devices
Reject Devices
Single Filers
Waterfall and Twist Container Fittings
Lift Gate
Right angle 90s
Low to High Volume
Blanket Orders
Quoted on Job by Job Basis
Emergency Services Available
Rush Services Available
Emergency On-Site Visits Via Dedicated Aircraft
| | |
| --- | --- |
| Minimum Conveyor Length | 6 in |
| Maximum Conveyor Length | 140 ft |
| Minimum Conveyor Width | 7/8 in |
| Maximum Conveyor Width | 84 in |
Baking
Meat Processing
Poultry
Beverage
PET
Original Equipment Manufacturer (OEM)
Agricultural and Farming
Architecture
Automation
Building and Construction
Chemical
Chemical Manufacturing
Chemical Processing
Dairy
Food Production
Food Handling
Food Processing
Food and Beverage
Hydraulics
Industrial
Injection Molding
Natural Gas (NG)
Manufacturing
Material Handling and Processing
Mining
Oil and Gas Pipeline
Oil Field
Packaging
Packaging and Converting
Paper Mill
Plumbing
Pneumatics
Power Generation Alternative Energy
Power Generation Nuclear
Power Generation Solar
Power Generation Wind
Power Generation Coal
Power Generation Natural Gas (NG)
Printing
Printing and Publishing
Process Gases
Pulp and Paper
Pulp Manufacturing
Pumps
Robotics
Specialty Machinery
Textile
Waste Management
Wastewater
Water and Wastewater Treatment
ANSI (American National Standards Institute)
ASME (American Society of Mechanical Engineers)
ASTM (American Society for Testing and Materials)
AIB (American Institute of Bakeries)
AWS (American Welding Society)
DOT (Department of Transportation)
FDA (Food and Drug Administration)
AutoCAD (DWG)
BMP (Bit Mapped Graphics)
DXF (Drawing Interchange Format, or Drawing Exchange Format)
GIF (Graphics Interchange Format)
IGES (Initial Graphics Exchange Specification, ANSI File Format)
Inventor (IDW, IPT)
IronCAD (ICD, ICS)
JPG or JPEG (Joint Photographic Experts Group)
PDF (Portable Document Format)
Pro-E or Pro/Engineer (XPR)
SAT (3D ACIS Model File)
SolidWorks (SLDPRT, SLDDRW, SLDDRT)
TIFF (Tagged Image File Format)