The Industrial field needs a daily dose of optimization and customization of standard processes, therefore, more than once you will need to adapt your facilities in order to improve your production. Gottstein Corporation is ready for your next challenge.
Gottstein Corporation offers a full-scale fabrication and machine shop. Our machine shop capabilities can provide you with prompt part fabrication and service. Our skilled machine technicians have years of experience in their fields and understand that precision and workmanship are key components to constructing vital parts and instruments for your industry. Our machine shop technicians are available seven days a week to provide you and your facility with the best possible service.
Machine Parts Fabrication
Custom Machining
Custom Parts Design
Part Troubleshooting
Platform and Catwalk Fabrication
3D Printing Capabilities
CNC Capabilities
MIG, Electrode and TIG Welding Capabilities
Plasma & Waterjet Cutting Capabilities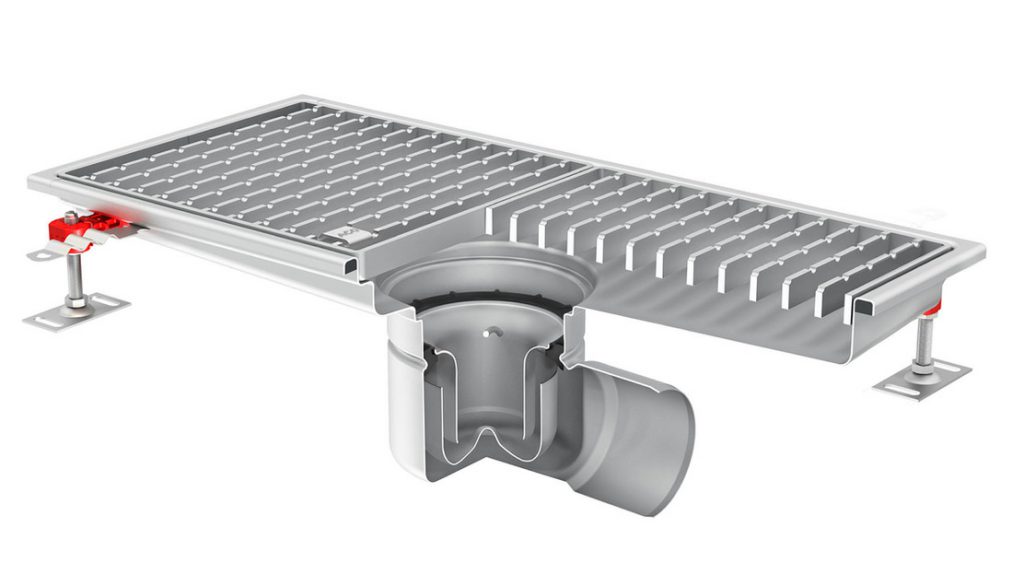 From Prototype to Production – CNC Capabilities
Gottstein offers a prototyping and product development solution. We have advanced equipment to provide multi-axis milling, turning, sink, surface grinding, laser engraving, and much more. Computer Numerical Control, or CNC machining covers a broad manufacturing category defined as a process by which a piece of material is manufactured to select specifications automatically through the use of a coded program instruction with no manual intervention during the actual manufacturing operation.
CNC machining is an ideal rapid prototyping and production volume solution for making complex end-use parts with very tight tolerances. It is used with a wide range of materials including metals such as aluminum, brass, mild and stainless steel, magnesium, titanium and more. CNC machined components are full strength and they have excellent surface finishes. You can choose to put them into service immediately or they can be processed with additional treatments such as painting, plating, polishing, anodizing, and more.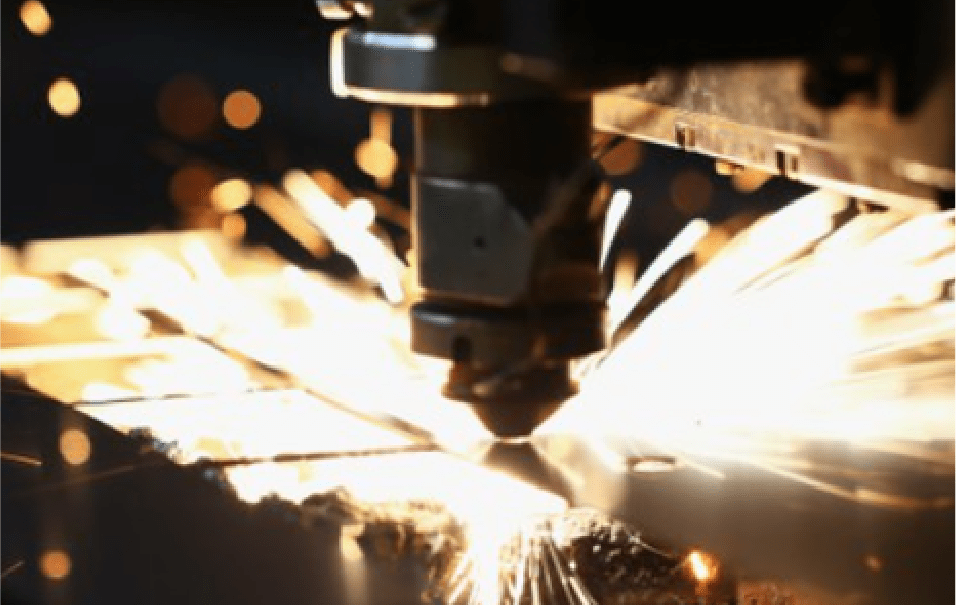 Quick removal of large amounts of metal
Highly accurate
Complex geometries
Versatile
High production volumes
Fast turnaround
Parts are full-strength and can be put into service immediately
Excellent surface finishes