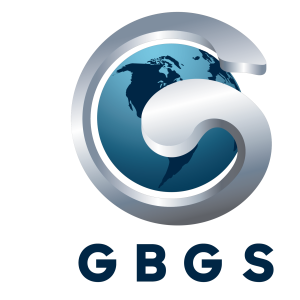 Discover Gottstein's Building and Ground Services
At Gottstein, we're continually evolving to meet and exceed our client's expectations, and it is with great excitement that we unveil the newest arm of our operations – Gottstein's Building and Ground Services. Developed from an understanding of the recurrent challenges faced by our customers, particularly those managing operations across various locations, this division is designed to deliver solutions tailored to your specific needs.
Why Choose Us
Client-Centered Approach
Our service is not just a response, but a proactive initiative to address the unique demands of each of our contracted clients. The offering stems from a deep understanding of the various challenges experienced by businesses with multiple operational bases.
A Team You Can Trust
We have assembled a team of seasoned and responsive professionals dedicated to meeting your needs promptly and efficiently. Our specialists are attuned to the fine nuances of building and grounds maintenance, working strategically to pinpoint, schedule, and administer a network of national contractors situated close to your facilities.
Local Expertise, National Network
By leveraging a vast network of local contractors, we can assure a deep understanding of regional specificities while maintaining a national reach. This strategy not only facilitates rapid response times but also nurtures local economies.
Peace of Mind
Grant yourself the peace of mind that comes with knowing that your properties are overseen by a competent team. We guarantee a service that lets you operate with full confidence, with the backing of a team that handles your facilities with utmost proficiency and care.

Services Include Not Limited To:
Cleaning
Painting
Carpentry Work
Electrical
Fire Systems
Industrial
HVAC
Plumbing
Landscaping
Masonry
Asphalt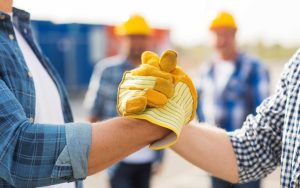 Ready for Hassle-Free Building and Ground Services?
Print out a flyer for reference and contact  for a service contract tailored to fit your needs. Together, we will design a package as unique and committed as your business.