At Gottstein Corporation, we offer engineering and design services for projects of any complexity. We have extensive experience with the engineering and design of entire plant facilities as well as mechanical equipment and systems that support production operations. We work closely with customers on requirements gathering and defining the scope of the project to ensure all stakeholder needs are met. Our engineering and design team uses a cross-functional, multi-disciplined approach to ensure our design and engineering initiatives satisfy the desired outcome while being scalable, sustainable, and cost-effective.
As specialists in the food and beverage industry, we have experience with engineering and designing entire process facilities as well as building modifications. We also develop specific equipment such as ovens, mixers, freezers, and coolers, as well as all bulk material hoppers, depositors, pumps, and process piping that make up all or part of a production system. Our experience also extends to packaging operations, where we provide versatile solutions for drying, wrapping, bagging, filling, weighing, etc. We also have strong capabilities in the design and engineering of conveyor and material handling systems.
Working within a disciplined framework, we undertake thorough engineering analyses and place a strong emphasis on efficiency and safety. Our history includes dozens of multi-million dollar projects for well-known bakeries and food manufacturers as well as hundreds of smaller projects at companies located throughout North America. Contact us directly to learn more about our business and to learn how our design and engineering knowledge and expertise can be of service to your company.
2D & 3D MODELING – PROTOTYPING
Engineering and design combine to develop models of products. These may be working models reduced in scale or mock-ups of the products. Traditional prototyping development often takes weeks or months; technology has become available to develop three-dimensional models.
Accurate prototypes help our customers visualize design stability, function, and aesthetics of their product design, increasing customer satisfaction and providing predictable product costs and performance.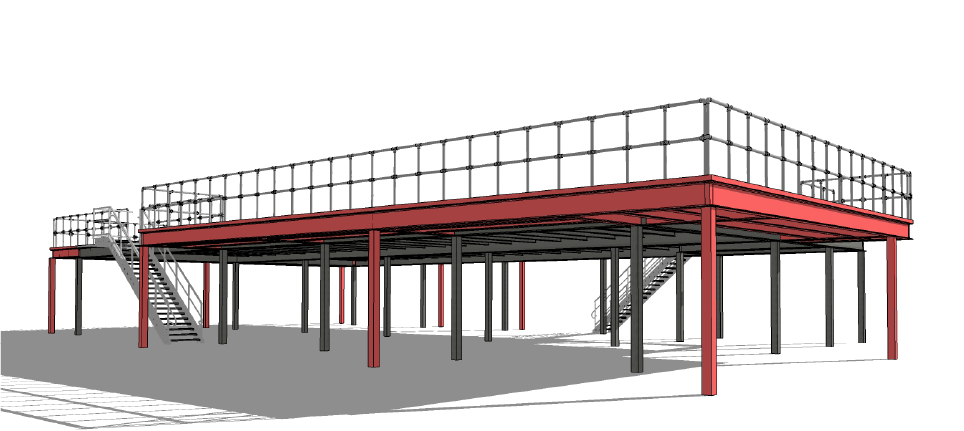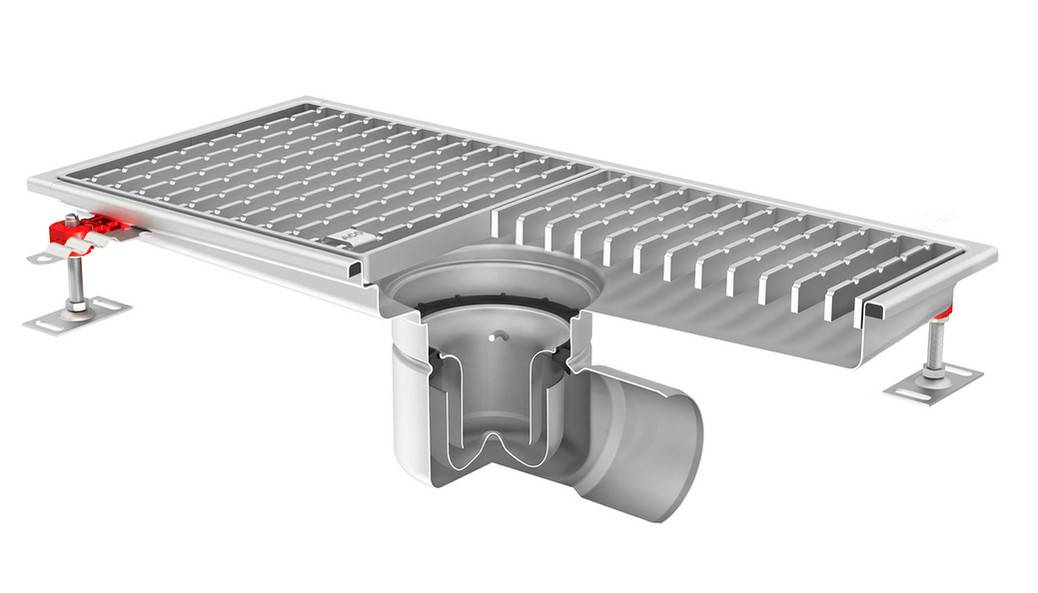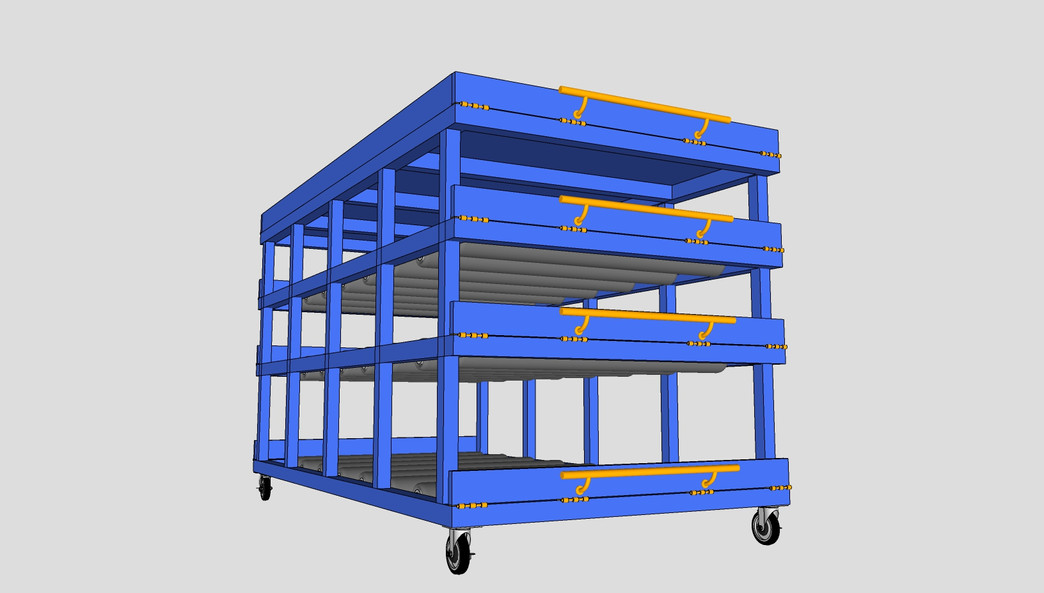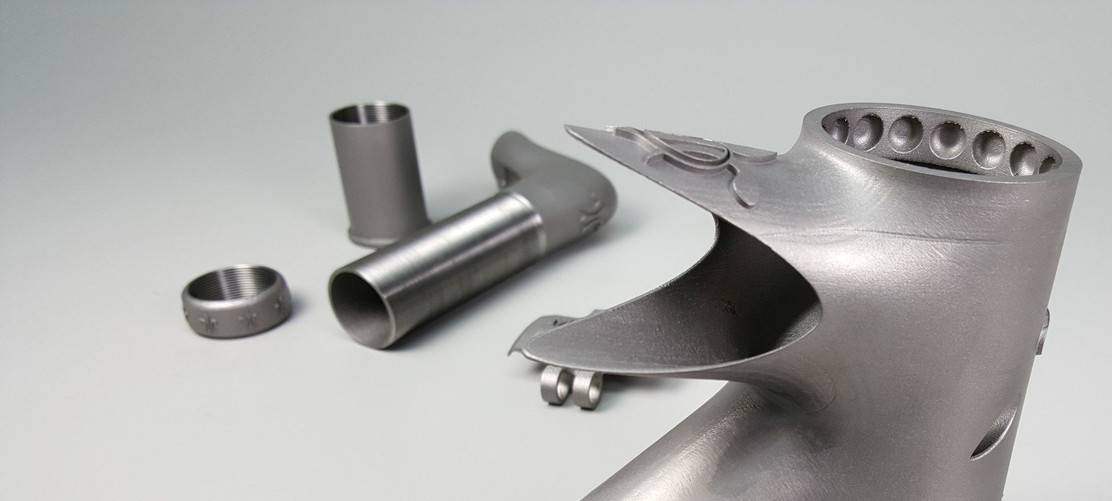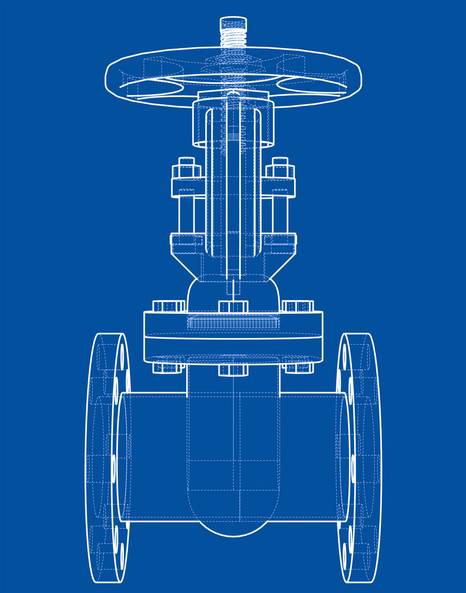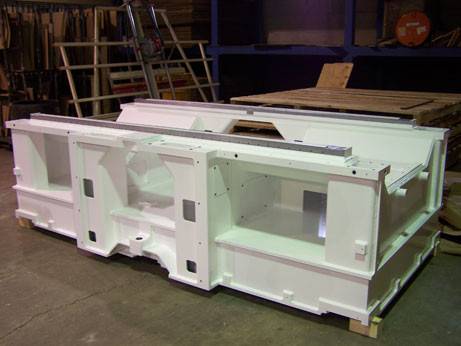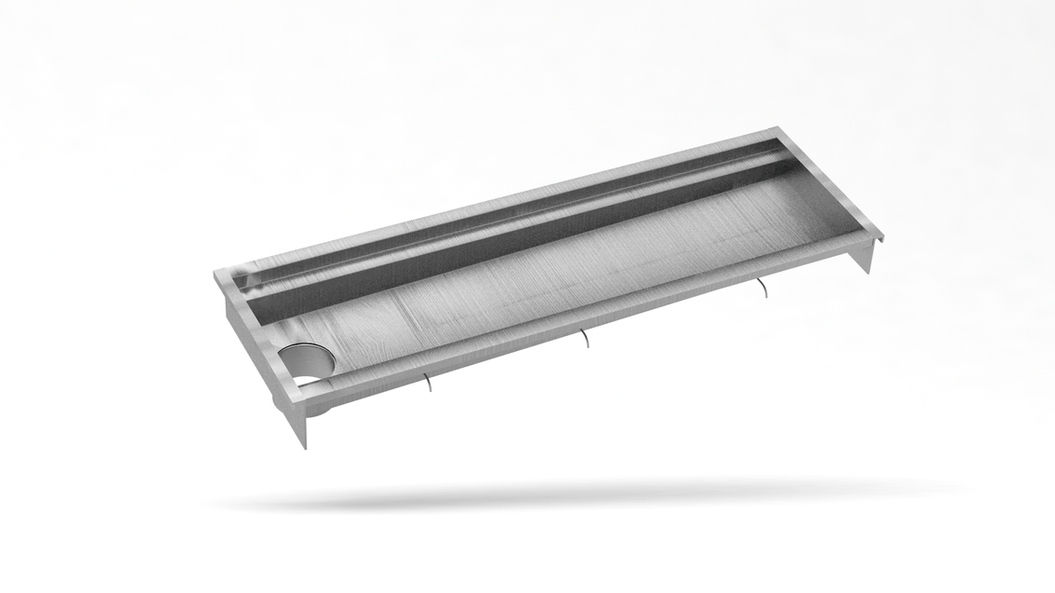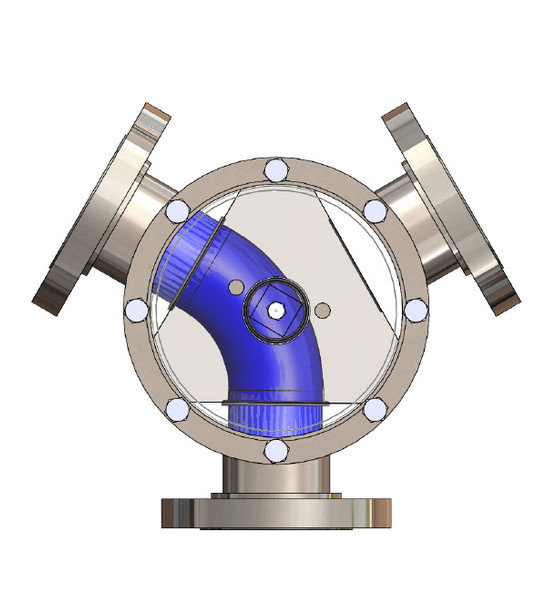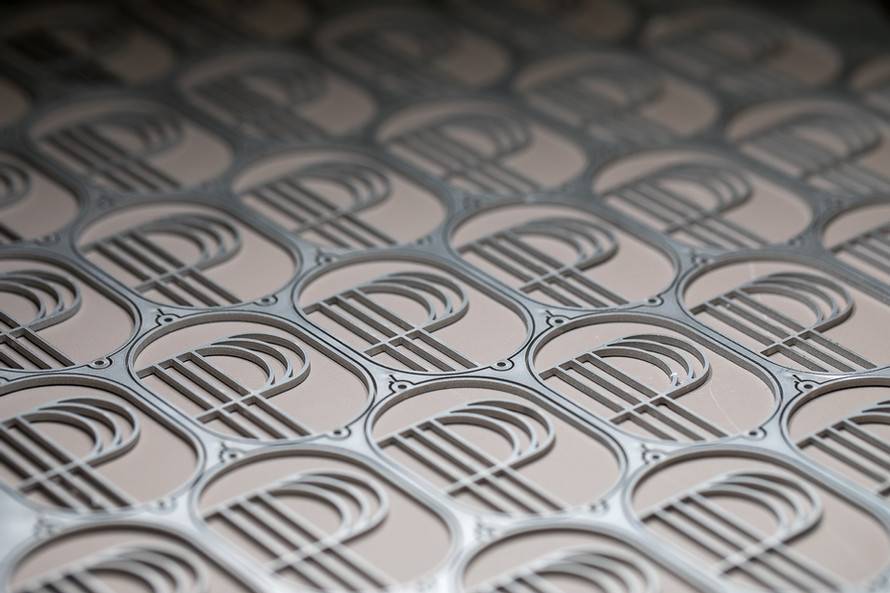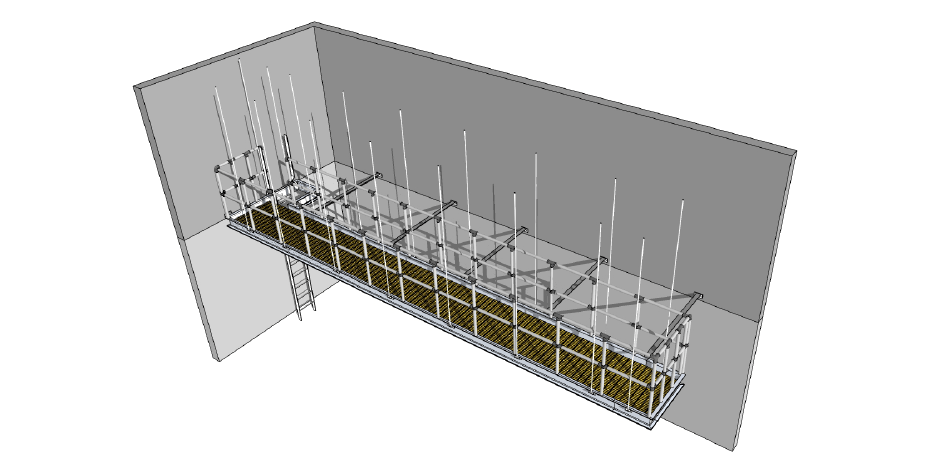 Consulting
Design
Prototyping
Rapid Prototyping
Research and Development
Failure Analysis
Fatigue Analysis
Finite Element Analysis
Forensic Analysis
Lubricating Oil Analysis
Modal Analysis
Performance Measurement
Power Quality
Quality
Reliability
Shock Analysis
Strain Analysis
Stress Analysis
Surface Analysis
Thermal Analysis
Vibration Analysis
Acoustics
Architectural
Civil
Computer Aided Manufacturing (CAM)
Deep Foundation
Fluid Dynamics
Geoscientific
Hydraulics
Mechanical
Metallurgy
Plumbing
Refrigeration
Sanitary
Structural
Traffic
Welding
Alignment
Balancing
Cutting
Energy Management
Energy Savings
Heavy Lifting
Lean Manufacturing
Manufacturing
Production
Warehouse and Distribution Logistics
Arc Flash
Fall Protection
Fire Protection
Lightning
Static Control
Autoclaves
Bar Graph Displays
Boilers
Coatings
Compressors
Containers
Controls
Conveyors
Cosmetics
Custom High Temperature Equipment
Custom Test Equipment
Detention Facility Control Panels and Consoles
Dies
Electromechanical
Electronic Interfaces
Fasteners
Furnaces
Gears
Instrumentation Clusters and Modules
Magnets
Natural Gas Pipelines
Original Equipment Manufacturer (OEM) Components
Ovens
Pipe and Tube Forming Machinery
Plastic Products
Polymer Based
Refrigeration Equipment
Rivets
Robotics
Rotating Machinery
Schematics
Seals
Steam Plants
Tanks
Temperature Probes
Transmissions
Mixers
Freezers
Coolers
Bulk Material Hoppers
Depositors
Pumps
Central Vacuum Systems
Control Systems
Dust Collecting Systems
Fluid Systems
Imaging System
Process Water Cooling Systems
Propane Systems
Test Systems
Thermal Systems
Vacuum Systems
Build
Computational Fluid Dynamics (CFD)
Computer Aided Engineering (CAE)
Computer Aided Manufacturing (CAM)
Concept Development
Concurrent Engineering
Electronic Design Automation (EDA)
Logistics
Reverse Engineering
Technical Support
Quoted on Job by Job Basis
Emergency Services Available
Rush Services Available
Emergency On-Site Visits Via Dedicated Aircraft
Baking
Meat Processing
Poultry
Beverage
PET
Original Equipment Manufacturer (OEM)
Agricultural and Farming
Architecture
Automation
Building and Construction
Chemical
Chemical Manufacturing
Chemical Processing
Dairy
Food Production
Food Handling
Food Processing
Food and Beverage
Hydraulics
Industrial
Injection Molding
Natural Gas (NG)
Manufacturing
Material Handling and Processing
Mining
Oil and Gas Pipeline
Oil Field
Packaging
Packaging and Converting
Paper Mill
Plumbing
Pneumatics
Power Generation Alternative Energy
Power Generation Nuclear
Power Generation Solar
Power Generation Wind
Power Generation Coal
Power Generation Natural Gas (NG)
Printing
Printing and Publishing
Process Gases
Pulp and Paper
Pulp Manufacturing
Pumps
Robotics
Specialty Machinery
Textile
Waste Management
Wastewater
Water and Wastewater Treatment
ANSI (American National Standards Institute)
ASME (American Society of Mechanical Engineers)
ASTM (American Society for Testing and Materials)
AIB (American Institute of Bakeries)
AWS (American Welding Society)
DOT (Department of Transportation)
FDA (Food and Drug Administration)
AutoCAD (DWG)
BMP (Bit Mapped Graphics)
DXF (Drawing Interchange Format, or Drawing Exchange Format)
GIF (Graphics Interchange Format)
IGES (Initial Graphics Exchange Specification, ANSI File Format)
Inventor (IDW, IPT)
IronCAD (ICD, ICS)
JPG or JPEG (Joint Photographic Experts Group)
PDF (Portable Document Format)
Pro-E or Pro/Engineer (XPR)
SAT (3D ACIS Model File)
SolidWorks (SLDPRT, SLDDRW, SLDDRT)
TIFF (Tagged Image File Format)